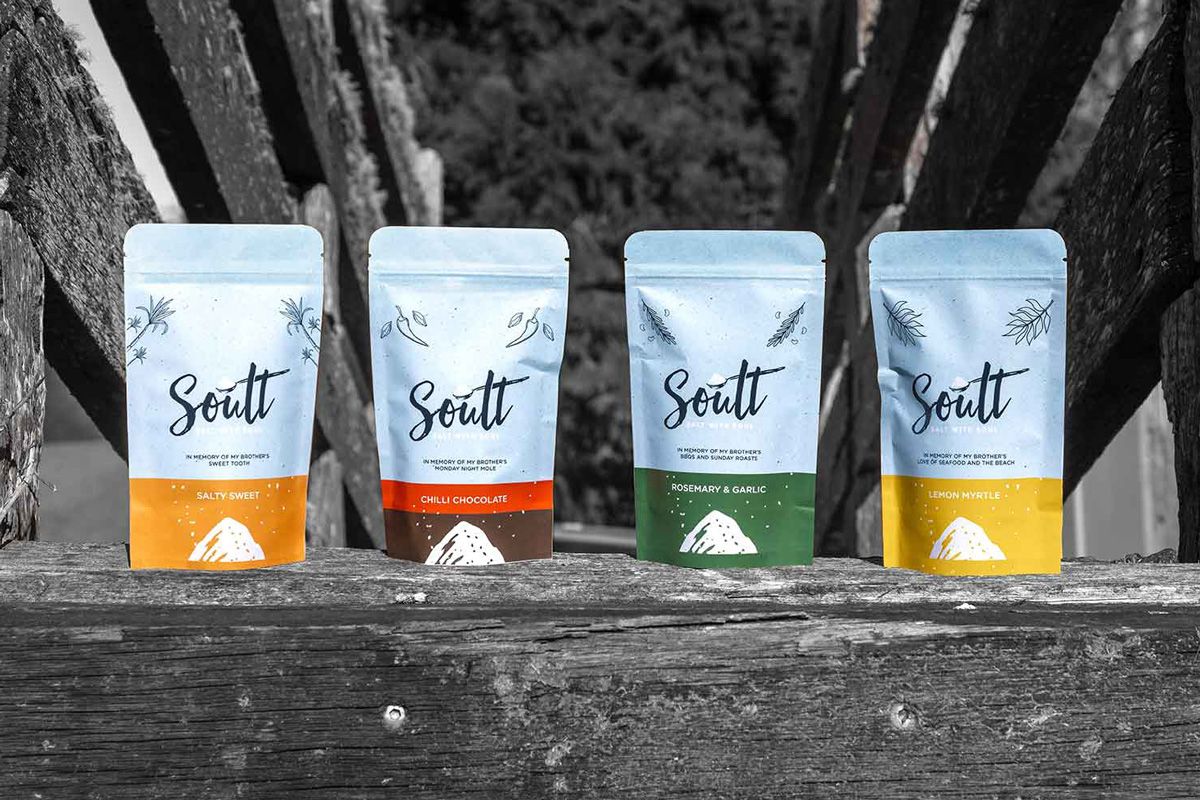 Soult - Flavoured Salt with Soul
100% of Soult profits go to Australian mental health charities and foundations that focus on suicide prevention and post-suicide support.
Organic, sustainable and ethically sourced. Click the link below to view Soult flavours.
Contact your Vadals rep or our friendly sales team to order
sales@vadals.com.au
View our latest catalogues
View our latest Vadals or iKONpack catalogue's. The Vadals catalogue features helpful product tips and information all organised into easy-to-navigate colour coded sections containing all of your food industry needs. Just need packaging? Then check out our iKONpack catalgoue for all of your packaging needs.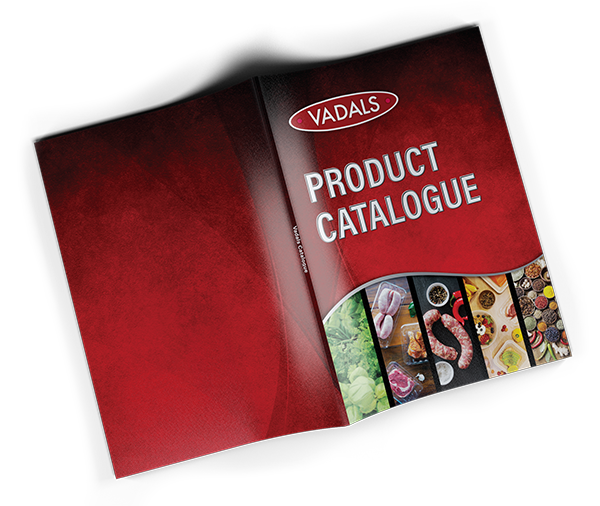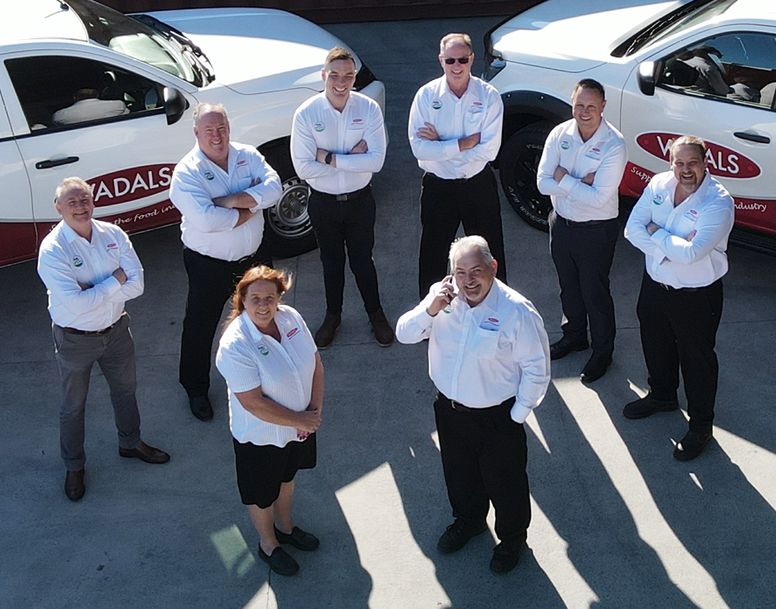 Get in Touch With Us
For all product and service enquiries, please get in touch with us by using the contact form link below, alternatively you can free call Vadals directly inside our business hours on 1800 545 554.